Your number one question is probably, "why did you change your name," right?
So why change it? Well, when you think about it, "New Vansterdam" is a play on word for Vancouver and Amsterdam. This is good and bad. This makes it hard to expand our brand because it is a direct tie to Vancouver, WA. We needed one mark that people could recognize across all locations.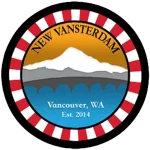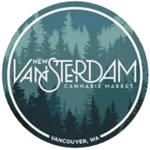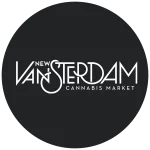 The main reassurance here is, we are not getting rid of everything completely. Think of it as mastering our craft. We are evolving, and with the cannabis industry changing and growing each day, innovation is a necessity in order to stay up to speed.
We are keeping the same look and feel that New Vansterdam has already established and giving cannabis retail a more modern and classy touch.
The New Vansterdam and Bud Hut brands will forever be a part of our story and our journey to where we are now. They are like the bongs that you never wanted to get rid of.
Expansion is on the horizon for our company, and we are gearing up to supply our community with information that will be useful and helpful when it comes to all thing's cannabis. Our cannabis blog is just one addition that is designed to answer any questions that you may have about cannabis. While keeping you up to date with current events in the industry, we are striving to create our Craft Cannabis community where you will learn more about our company, our staff, and the products we carry.